Welcome to Raw Manda!
I'm Amanda, a vegan foodie thriving on an abundant life full of vibrant fruits and veggies!
My philosophy on health is simple: feel your best by eating fresh, natural, living, unprocessed foods. I've created this space to provide plant-based recipes, inspire healthy habits and share my vegan lifestyle.
I am a communications associate working remotely on the west coast.  I recently moved from Northern Virginia to sunny Los Angeles, CA!  As a full-time professional, I can relate to the daily 9-5 grind that many people face. With a busy schedule, I am still able to maintain a high raw diet most days.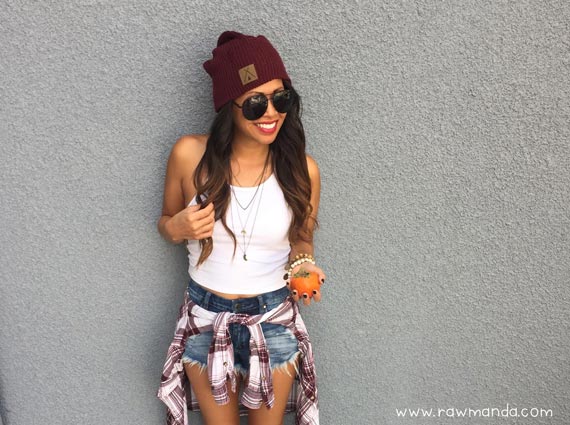 I began my vegan journey in March 2014 and the lifestyle quickly taught me to intuitively listen to my body for cues on what to eat, how much to eat (think abundance!) and when to eat. My diet consists primarily of nutrient dense fruits, vegetables and a small amount of healthy fats. Gone are the days of empty calories, unshakeable cravings and mindless snacking, all thanks to the dietary improvements I've made!
I am passionate about spreading the message about this lifestyle. It has been a rewarding experience to finally feel connected to the foods I eat. No matter what diet or lifestyle you follow, my hope is that there is something that you can to take away from my website! I will be updating the Frequently Asked Questions section of my website to provide you with answers and resources that will help you learn more about my lifestyle.
Thank you so much for taking interest in my experiences, recipes, lifestyle or whatever else your reason for stopping by might be. I value the time you have spent here on my blog getting to know me a little better.  Feel free to leave a comment or contact me to let me know a little more about you and what brought you here.
I hope you have a happy and healthy day. Blessings!