My Vegan Story
This has been a huge year for me. I made a lifestyle change that saved lives and helped spread a powerful message. 2014 was the year I became vegan (and let the world know about it!).
For my last post of the year, I want to share my vegan story and what influenced me to embrace this beautiful and rewarding lifestyle. For the first time in my life I am truly passionate about a lifestyle and am finally discovering who I want to be. I am looking forward to continuing this journey to health in 2015 and sharing my experience with you along the way.
The question that I am most often asked about becoming vegan by family and friends is "What do you miss the most?" My answer is always very simple, I don't miss anything. It's really easy not to miss foods that hurt you, hurt animals and hurt our planet. Once I educated myself and took the responsibility to learn about what's in my food, the game completely changed. The real question should be "What did you gain?" I gained a purpose, sense of community, connection with nature, curiosity for trying new things, love for exotic fruits, passion for creating recipes, appreciation for health, awareness of raw foods and the list goes on.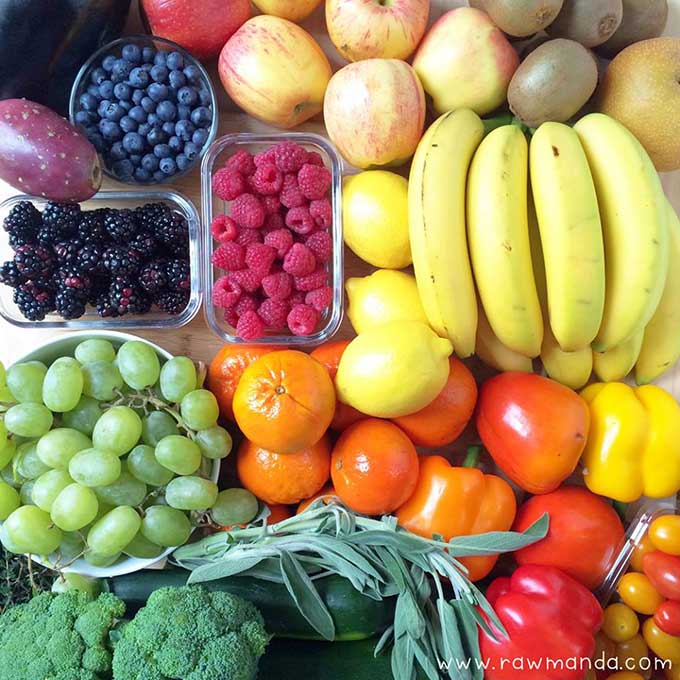 Planting the Seed
My co-worker, who went vegan last year, encouraged me to watch the Forks Over Knives documentary. She told me it completely changed her perspective on food and health. I put off watching it for months. I was actually too scared to watch it. No, it's not a horror movie but come to think of it, in some ways you could consider it as one. It's pretty horrifying to learn about how damaging animal products are to your health and how much evidence there is to back it up. I guess that's the scary part for most people, knowing the truth about your health and having to do something about it. The what you don't know can't hurt you mentality does not apply here. You need to know this stuff. It's important. Very important.
One day I was flipping through Netflix and decided it was finally time to see what this documentary was all about. It wasn't as "scary" as I had imagined it to be. That fear was all in my head. Forks Over Knives made me want to learn more, see more and find out more. The film explains how many of the diseases that exist in the world today can be reversed by adopting a plant-based diet. My curiosity was sparked, but I wasn't ready to make the switch to veganism official yet. I dove more into researching online; Google was my best friend. Eventually, I came across several vegans on social media. I was so fascinated with this lifestyle and the community on Instagram really got me. People were posting vibrant food photos up like it was art! It was all vegan and far from boring. I wanted to be a part of this movement. Now the wheels were definitely in motion.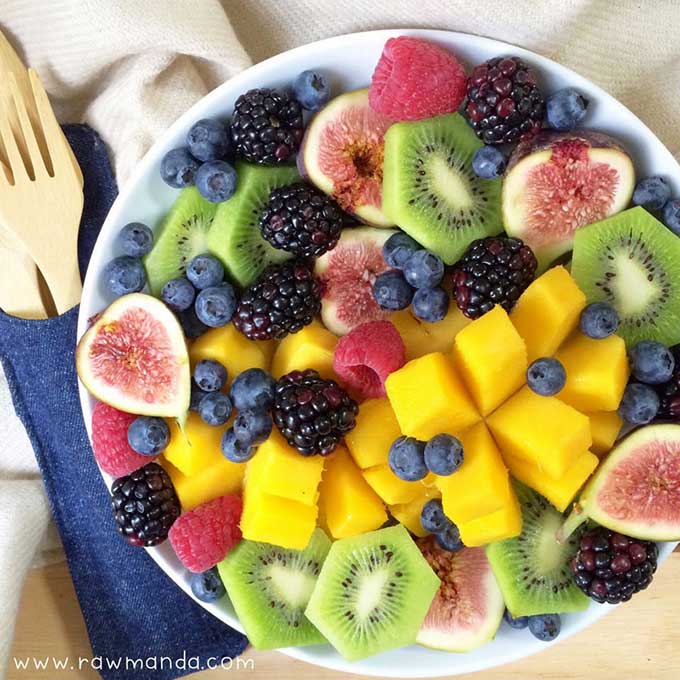 Time to Get Vegucated
The final push to become vegan happened when I watched the documentary Vegucated. My life was about to change forever. At this point, I had watched a number of documentaries and seen the ugly side of the food industry but I wasn't completely ready to take the leap yet. My reasons for wanting to become vegan were initially just for health but once I saw the mistreatment of animals in Vegucated it was a done deal. There was a moment during that movie when I completely lost it. I felt their fear, pain and suffering – I thought to myself, what I'm feeling right now is magnified 1000x for these animals. I was not going to take part in supporting animal cruelty any longer. Seeing the pain inflicted on helpless animals will forever be ingrained in my memory and serves as a reminder of why I chose this lifestyle.
The world really does work in mysterious ways, the timing of everything was perfect. Lent was starting in a few days and I still hadn't decided on what I wanted to give up for 40 days. This was a great opportunity to explore the vegan lifestyle but not fully commit to it. Commitment came easy once I began the lifestyle, there was no counting down the days until the end of Lent this time around. This lifestyle is amazing because it is rewarding in so many ways – for the people, animals and planet.
I could of course go into greater detail about all of the things that led me to this lifestyle but I wanted to write a quick overview of the different things that changed my perspective.  If you're thinking about going vegan but not sure where to start, I've created a list of recommended resources, books and documentaries that you can find here. Thanks for taking the time to read about my vegan journey, I'd love to hear your story!