Sweet Abundance is available for immediate download now!
Purchase Sweet Abundance and download your own copy today:
$12.00

It's finally here! This eBook includes raw vegan dessert recipes that are easy for anyone to make. All recipes are free of dairy, gluten & refined sugar with plenty of nut-free recipes! Each dessert is crafted with love for vegans and non-vegans alike.
---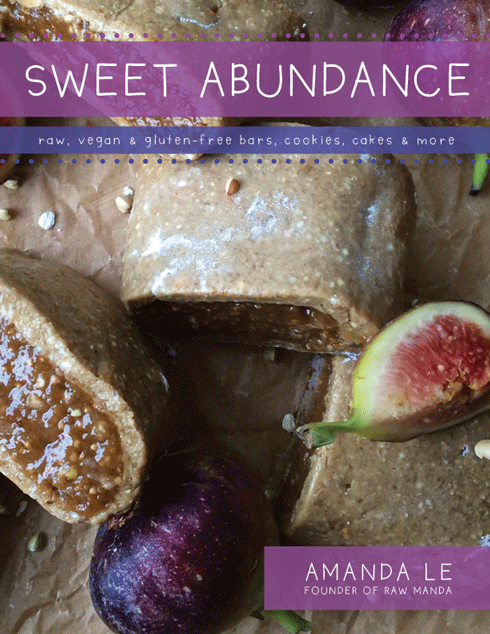 Here's what you will find in Sweet Abundance:
100+ pages
Over 40 easy to follow recipes
Introduction to the raw food lifestyle
Large, full color high-resolution photos
Techniques to develop rich and flavorful results
Shopping list and information on all of the ingredients used
Recommended equipment, kitchen tools and more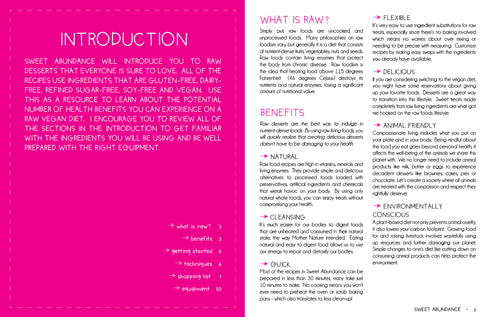 Most of the recipes in Sweet Abundance can be prepared in less than 30 minutes, many take just 10 minutes to make. No cooking means you won't ever need to preheat the oven or scrub baking pans – which also translates to less clean-up!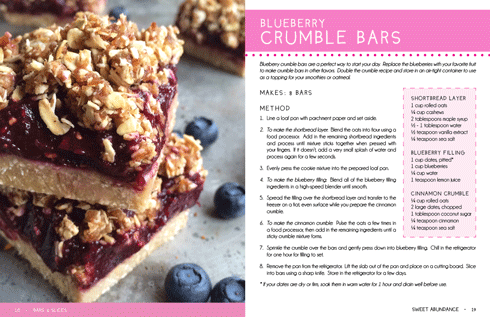 By using raw living foods, you will quickly realize that creating delicious desserts doesn't have to be damaging to your health.  If you are considering switching to the vegan diet, you might have some reservations about giving up your favorite foods.  Desserts are a great way to transition into this lifestyle.  Sweet treats made completely from raw living ingredients are what got me hooked on the raw foods lifestyle.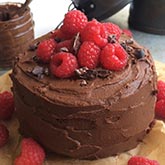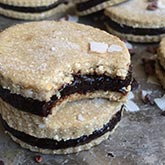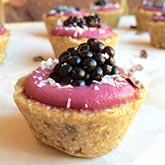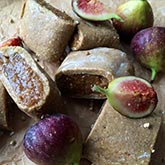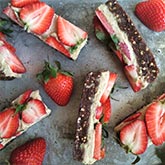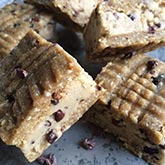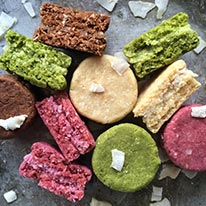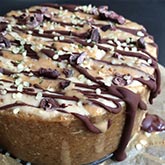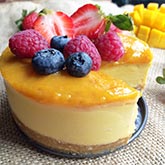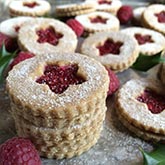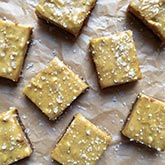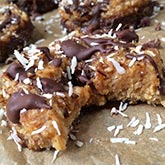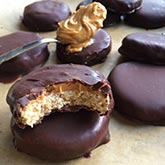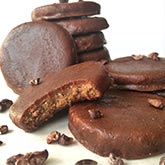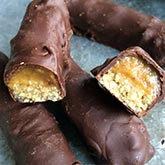 Purchase Sweet Abundance and download your own copy today:
$12.00
Please note this is a 100% DIGITAL package.
Nothing will be shipped to you. All sales are final.
Have a Healthy Day!
Xx Amanda
Email: rawmanda@gmail.com
Website: www.rawmanda.com
Instagram: @raw_manda
Facebook: www.facebook.com/rawmanda